The Black Sea Assistance Mechanism offers participating countries practical support to help meet the blue economy goals of the Common Maritime Agenda for the Black Sea.
The focus is on facilitating awareness and capacity of local and regional stakeholders by providing the Black Sea community with expertise on the blue economy, a network across borders on both shores to help project leaders find the right partners, as well as support with project idea development and share funding opportunities.
Since November 2022, The Black Sea Assistance Mechanism has become a part of a joint Assistance Mechanism together with the Atlantic Action Plan and the WestMed initiative. This will further strengthen cross-sea basin synergies and enable more coordinated policy feedback.
BSAM Team
The BSAM Central Team acts as an executive Management Team; coordinating all practical activities of the Initiative.
It facilitates the National Hubs with event-management, communication tools and expertise regarding applicable funding opportunities.
Black Sea Assistance Mechanism Team: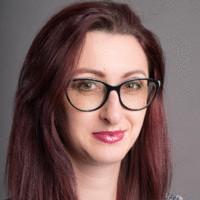 Mihaela Mirea
BSAM Coordinator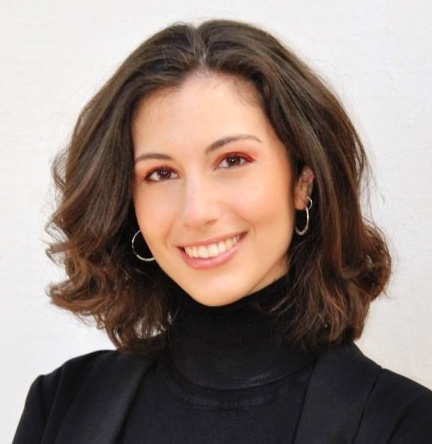 Guadalupe Greses
Project Manager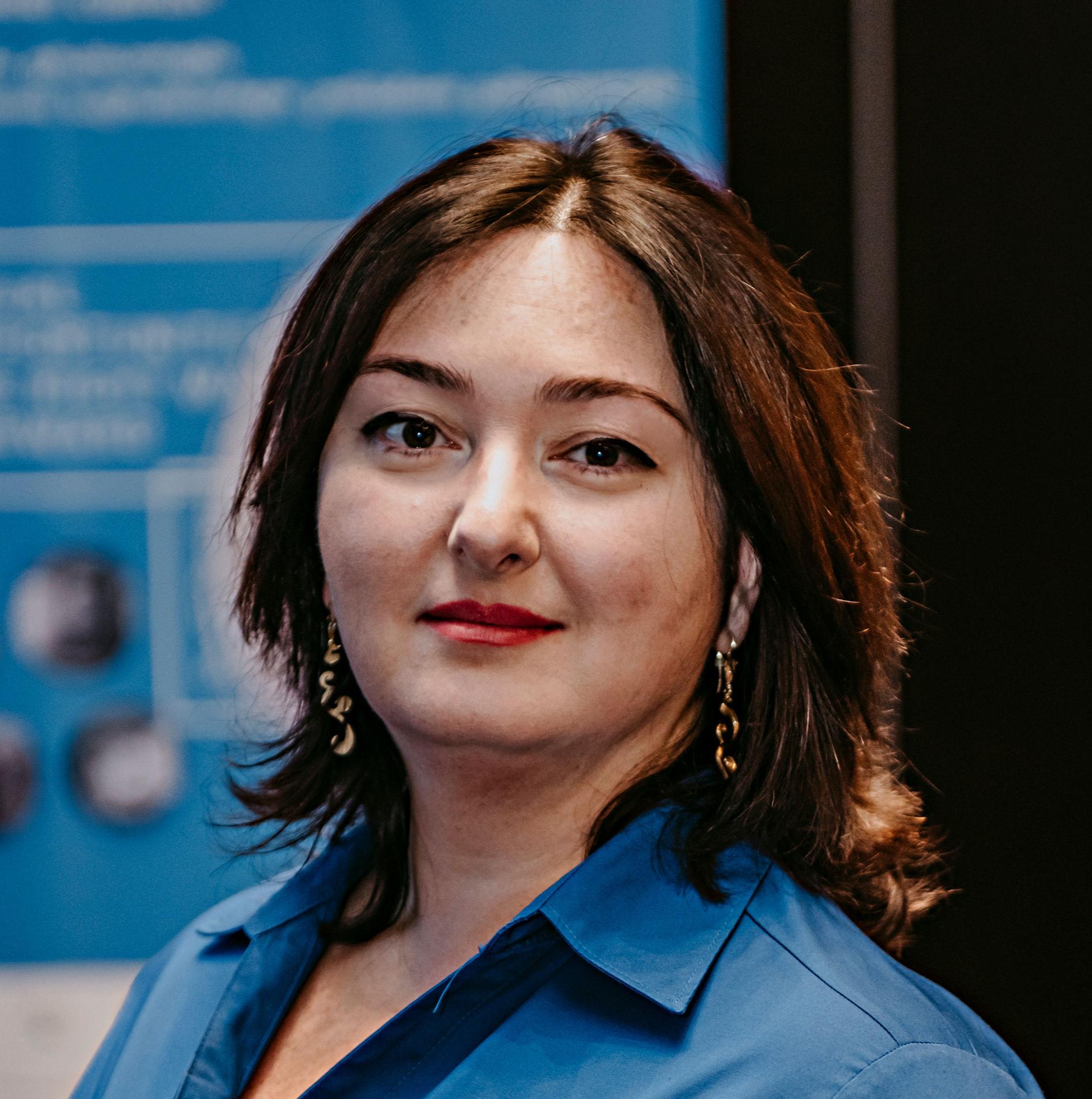 Tamuna Kvaratskhelia
Communication Expert
Central Team:

Matteo Bocci
Deputy Team Leader
Thanos Smanis
Synergies and Networking